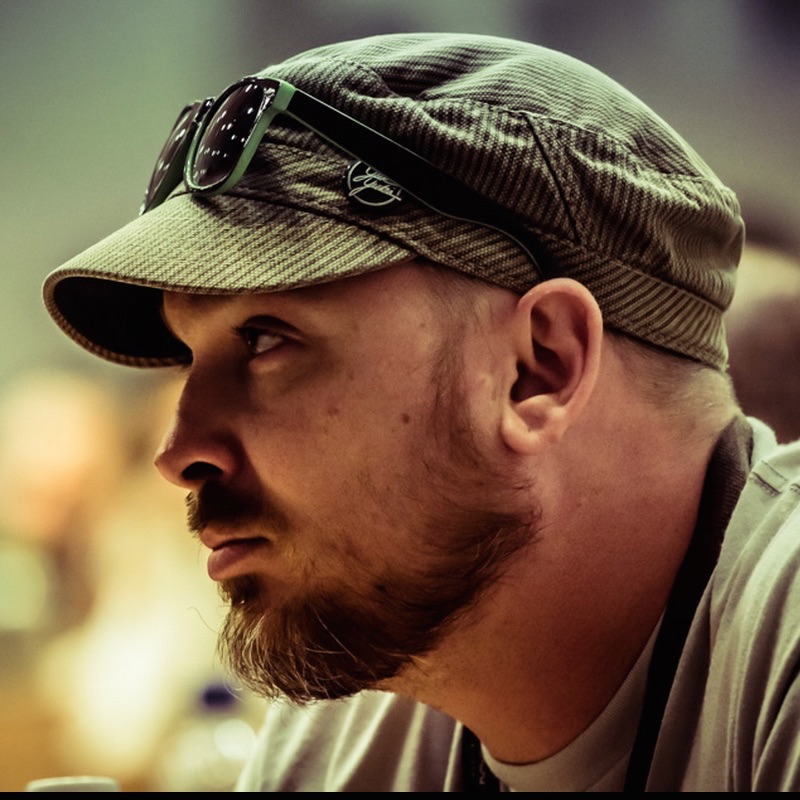 PJ
Developer, writer, speaker, musician, and Team Lead of an elite band known as the Engine Yard Community Team, PJ is known to travel the world speaking about programming and the way people think and interact. He is also known for wearing hats.
"Mirah: Where Java Meets Ruby"
Mirah, originally called Duby, was created by Charles Nutter. Started in 2009, Charles wanted "a 'Ruby-like' language, probably a subset of Ruby syntax, that [could] compile to solid, fast, idiomatic JVM bytecode." The word itself means ruby (the actual gemstone) in Javanese, the national language of of Java. This talk will discuss how to get started using Mirah, some of the differences between Java, the JVM, and Ruby, and the confluence bringing the best parts together.